Augusta showcases, Refrigerated showcases custom fitted, Commercial interior design
After 10 years on the sector, it was in 2003 when Interior Architecture ACTUALIA SL was founded. It was born from the need of personalizing the entire management of the RETAIL on trade of food sector. This step was made after the closure of a distribution exclusive arrangement on CRUZ SL showcases for the national territory.
In 2014 on full world economic contraction Augusta was born. We were born as a consequence of searching for a constant overcoming on product quality and on service offered from ACTUALIA SL. Firstly the design was made, prototypes construction and attempt of a new type of show cases that would technically overcome all the existing machineries on the market until that date.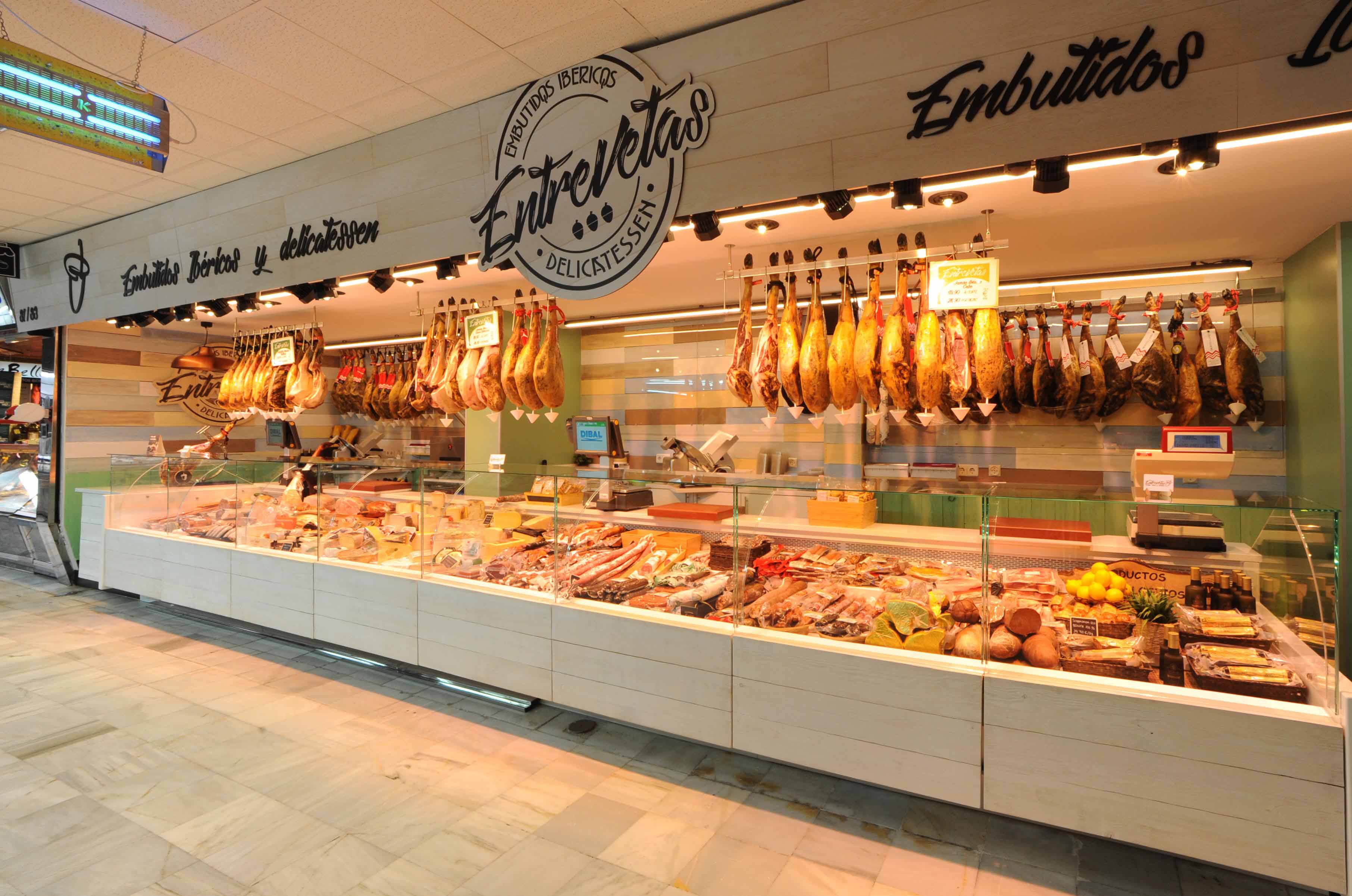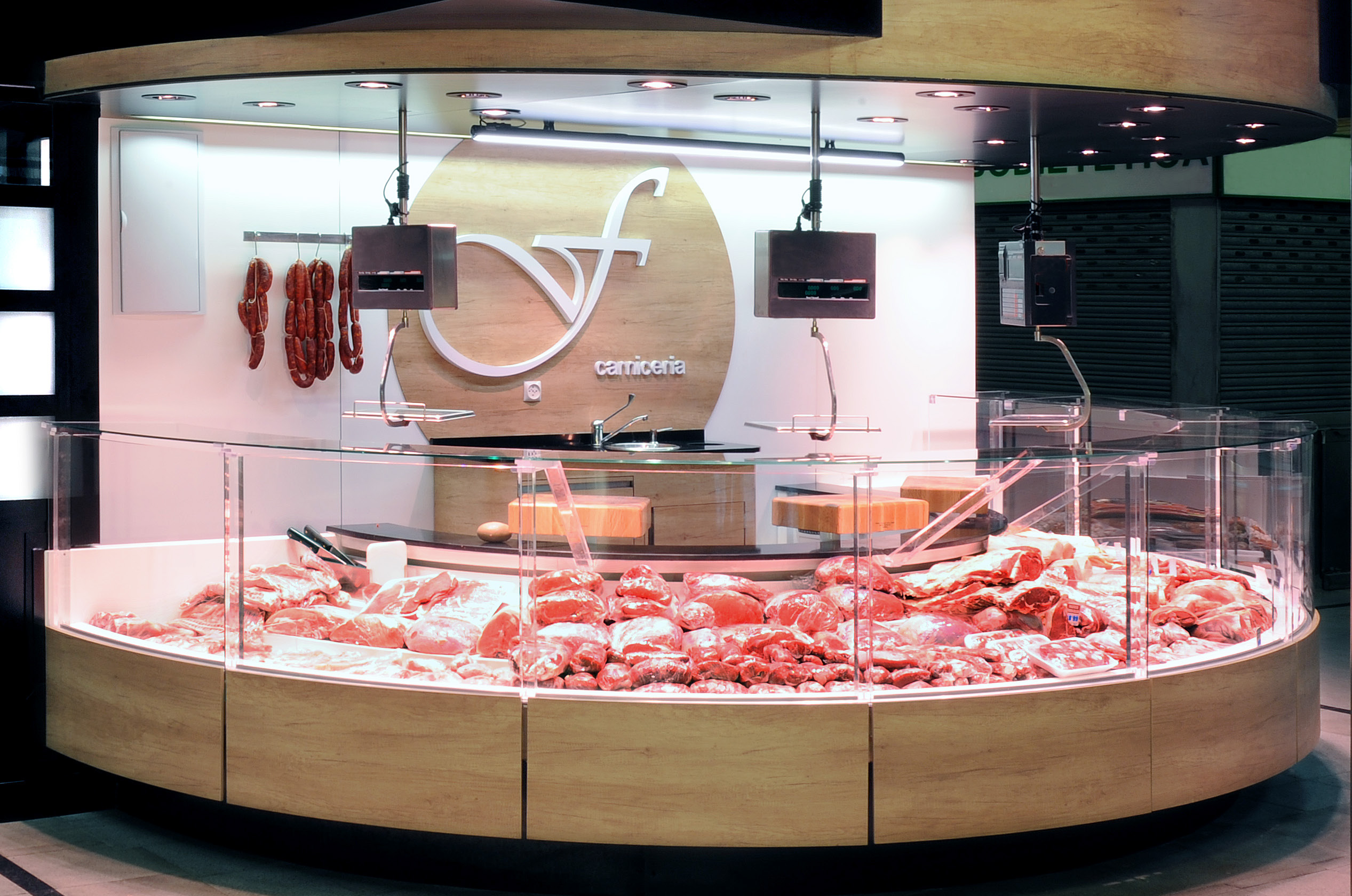 Once the showcases were designed, the prototypes were corroborated by the professionals of the sector by checking their quality.
The appropriate patents were requested and given in the end of 2015 on a world scale. The industrial protection within the patents were given and Interior, Architecture ACTUALIA SL began to commercialize of AUGUSTA showcases. We bring the technology, the energy efficiency, the work ergonomics, the security and the design to the 21st century.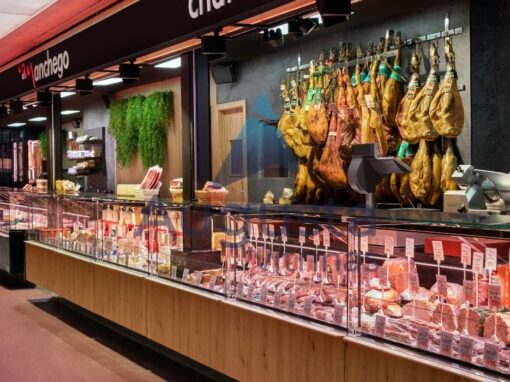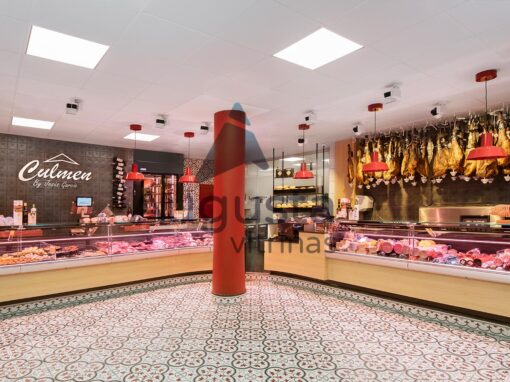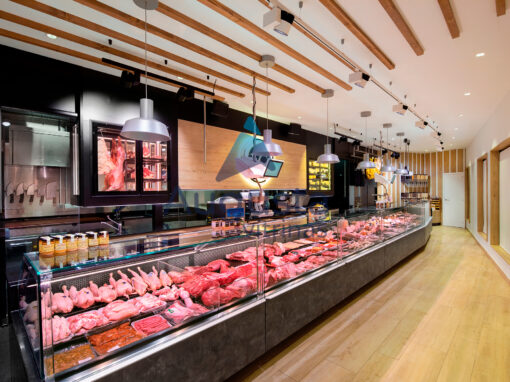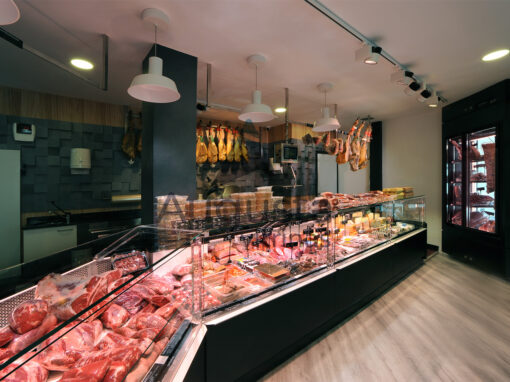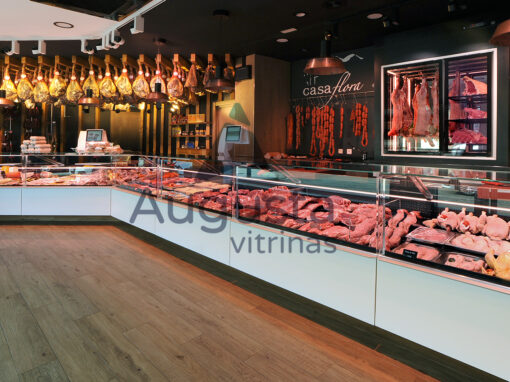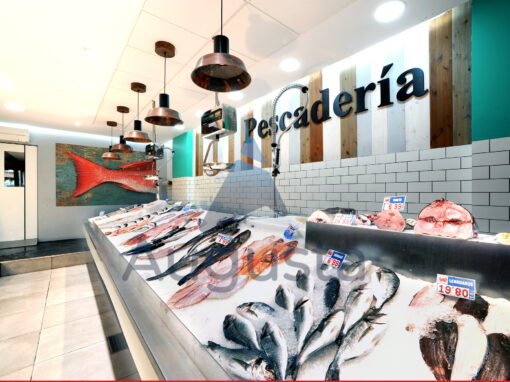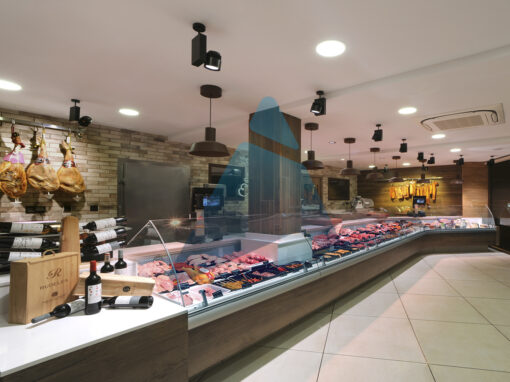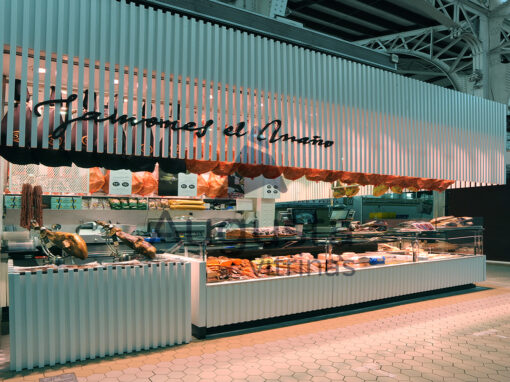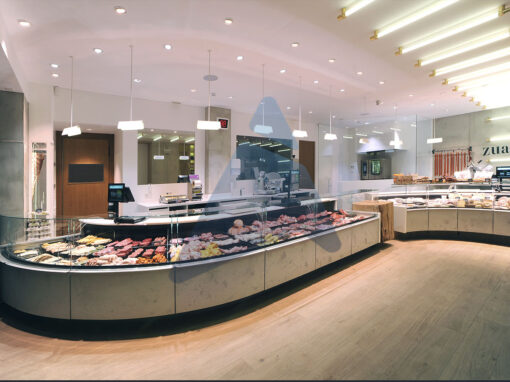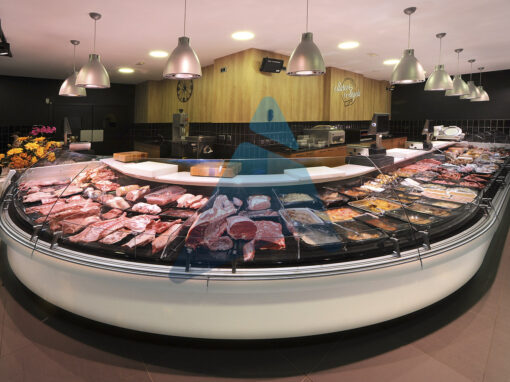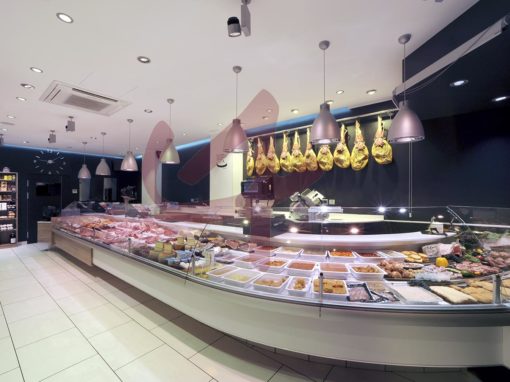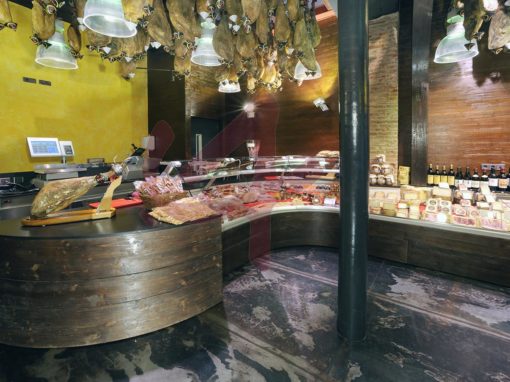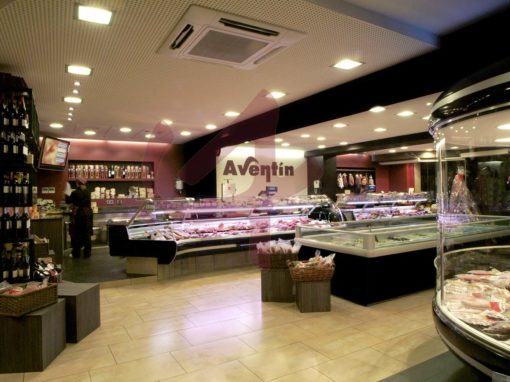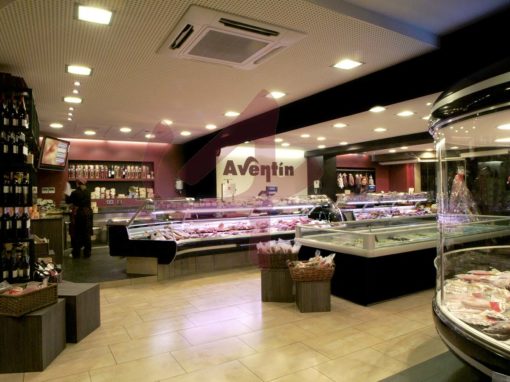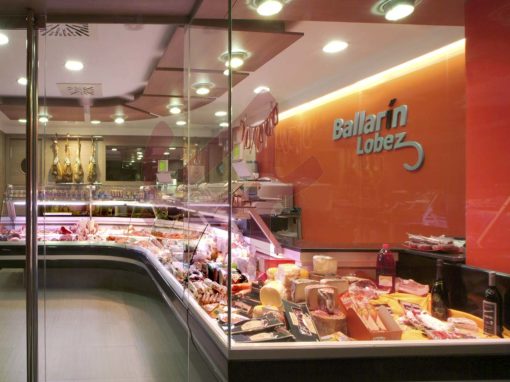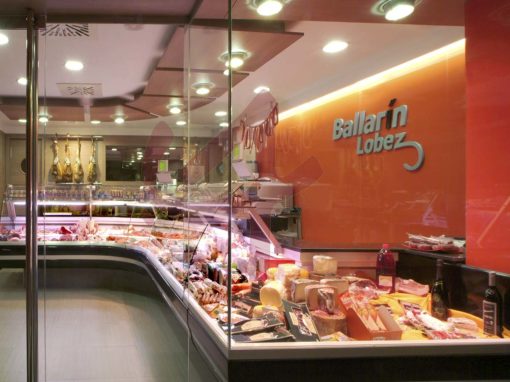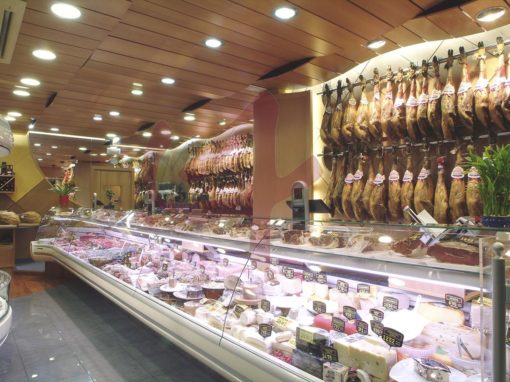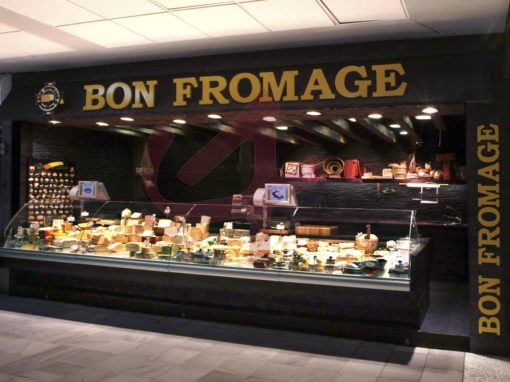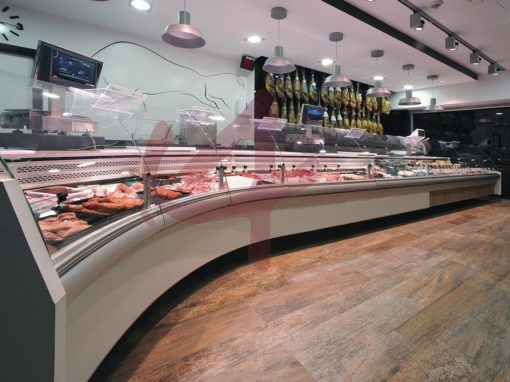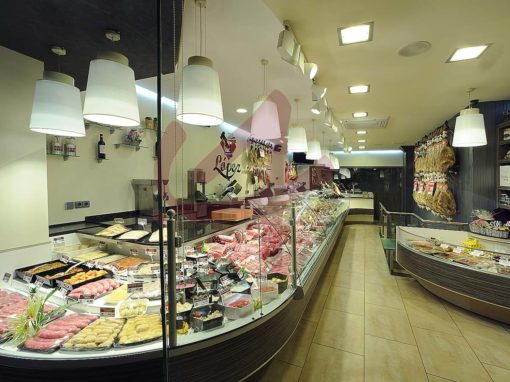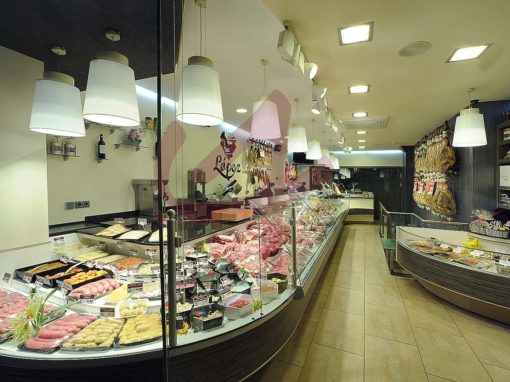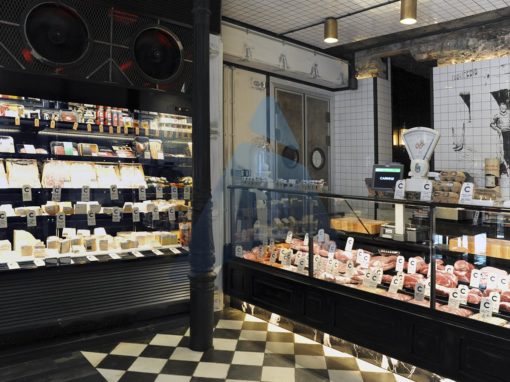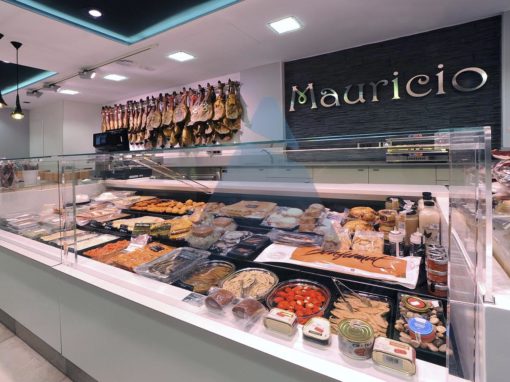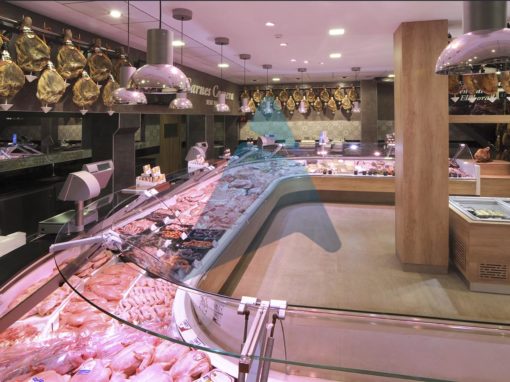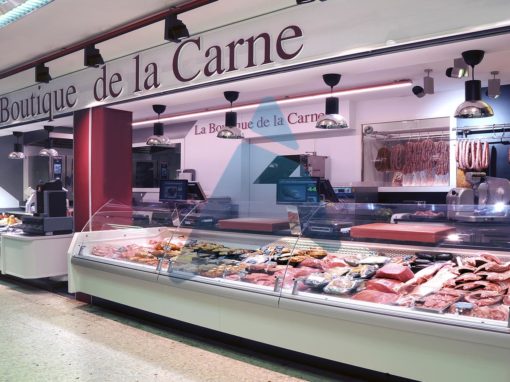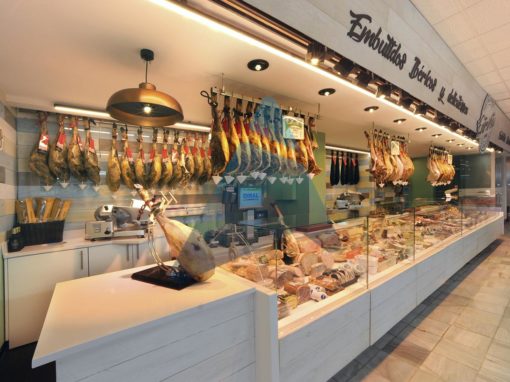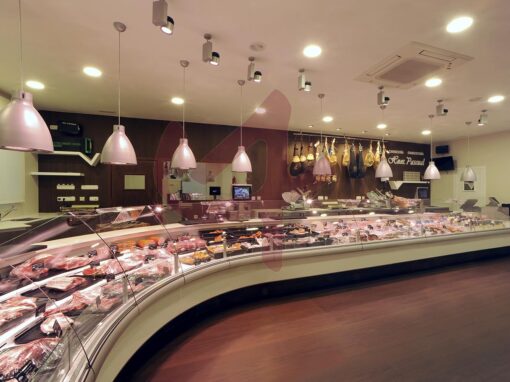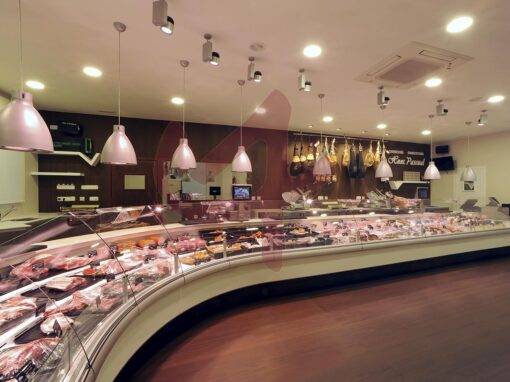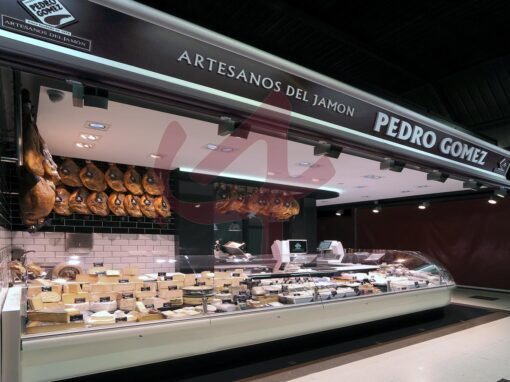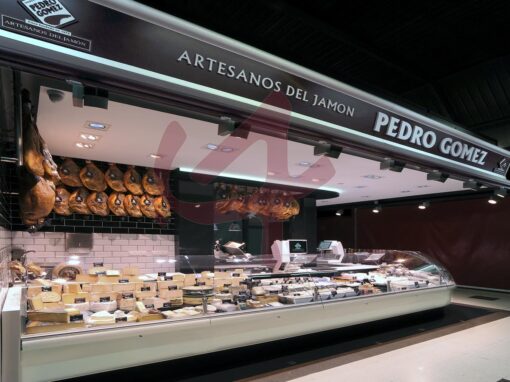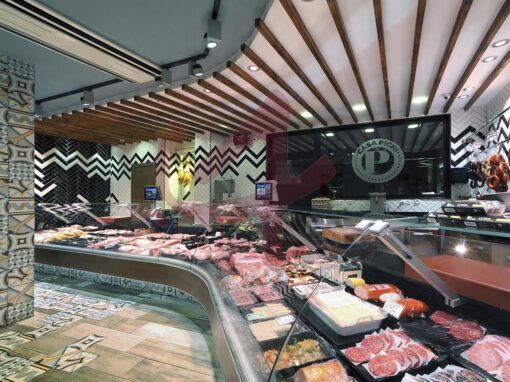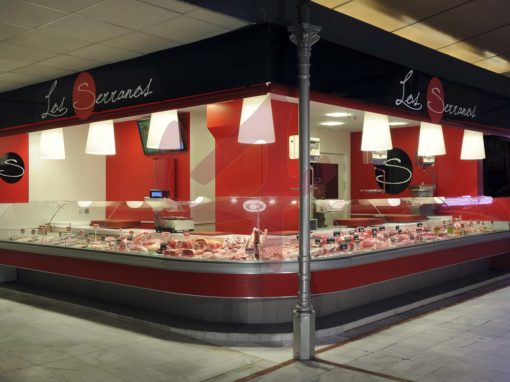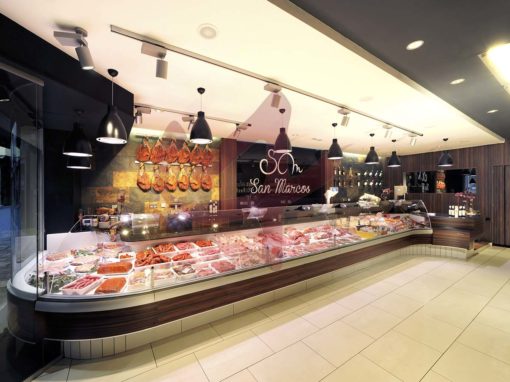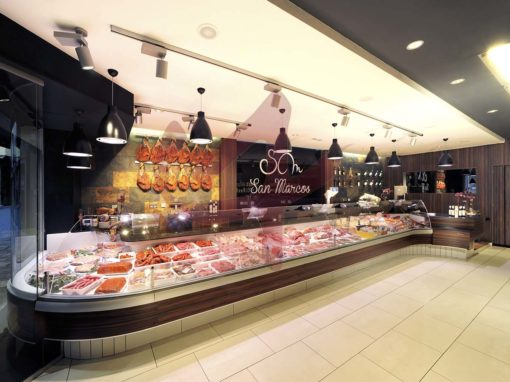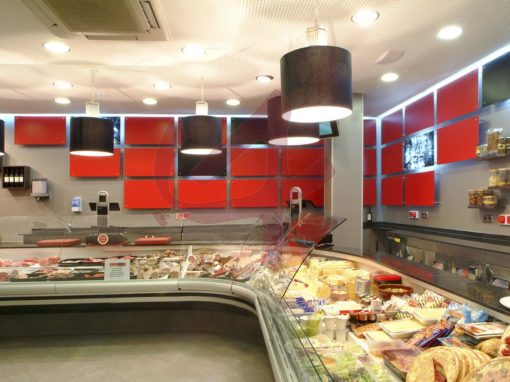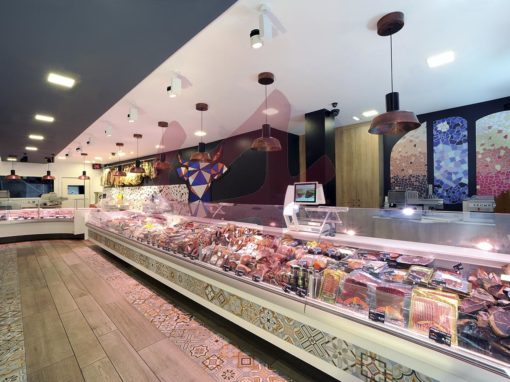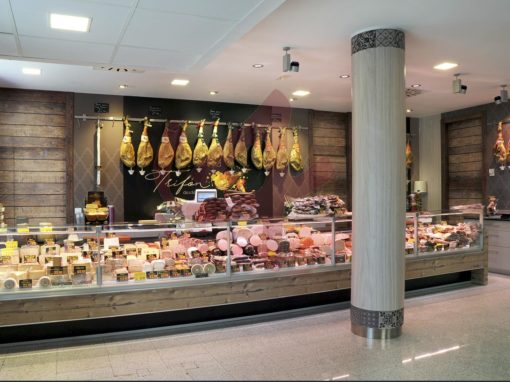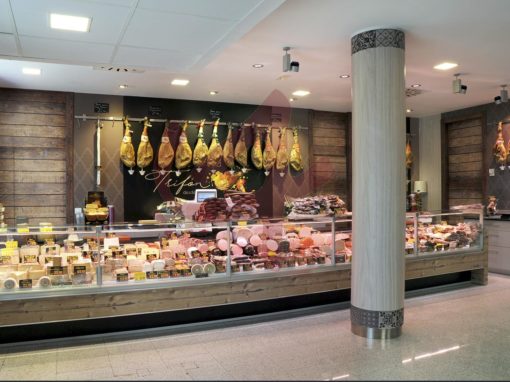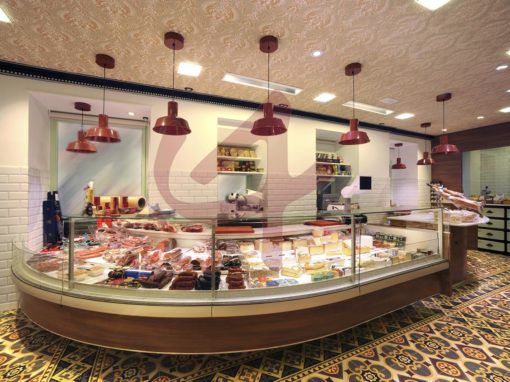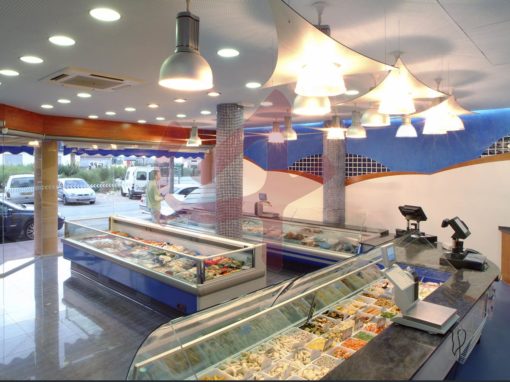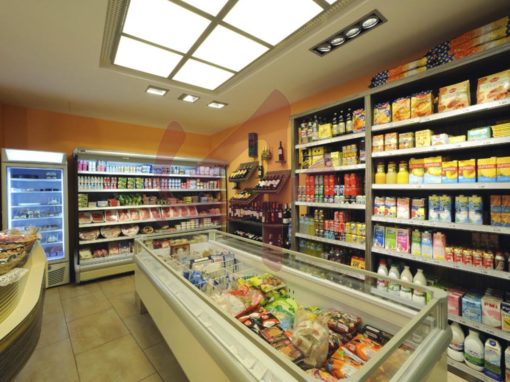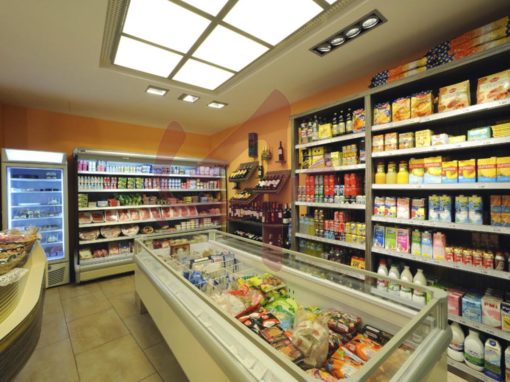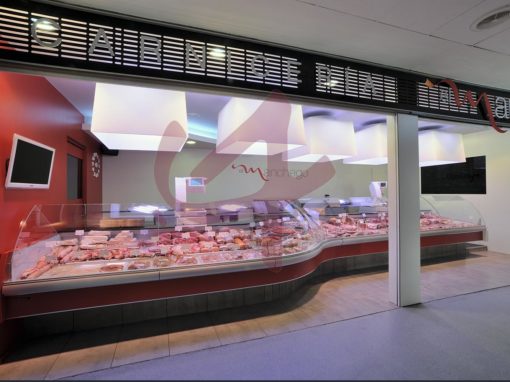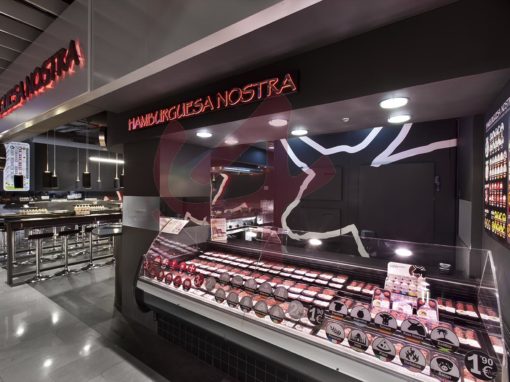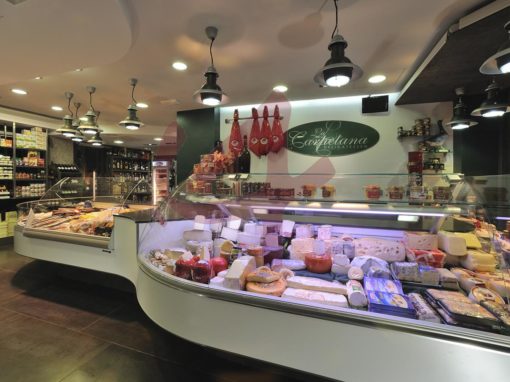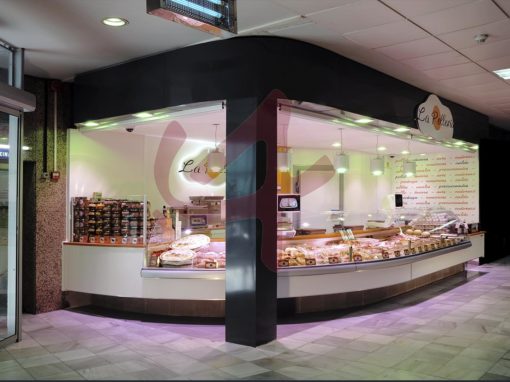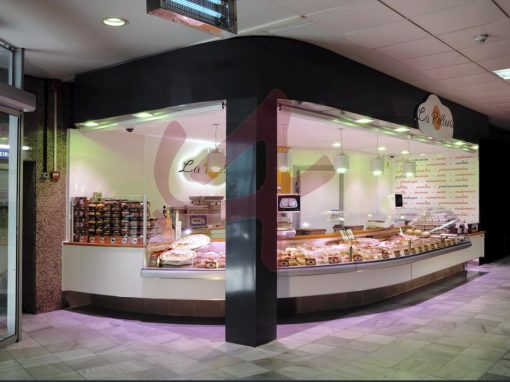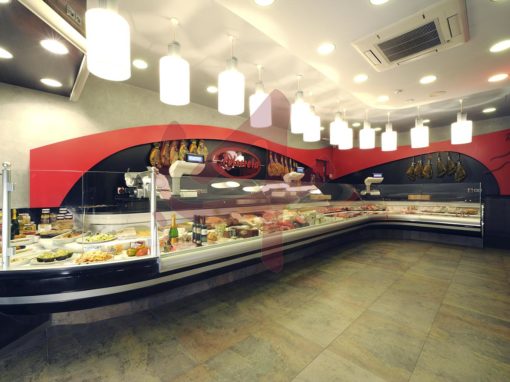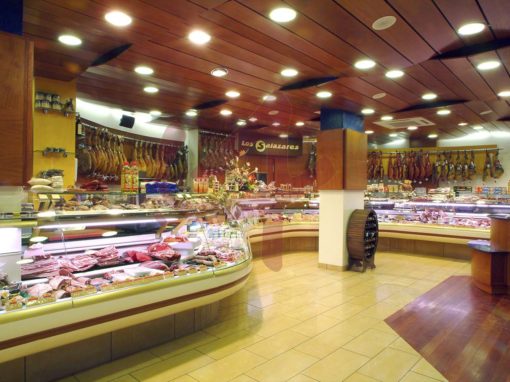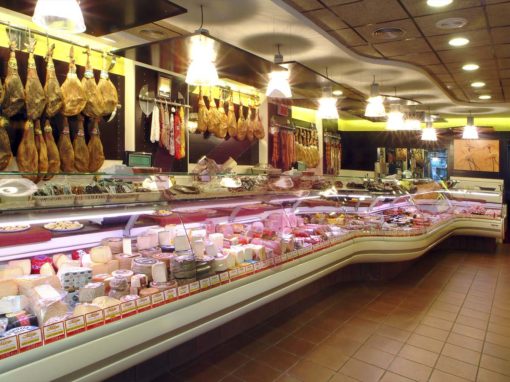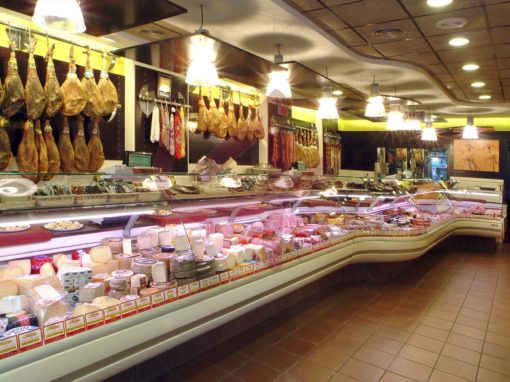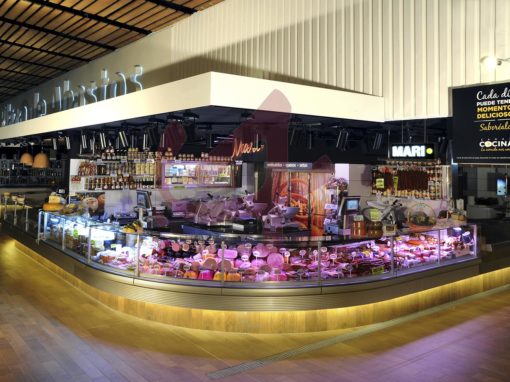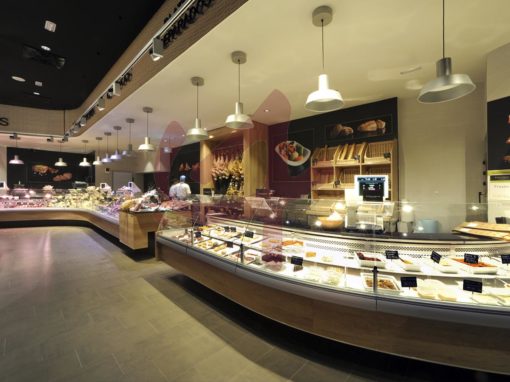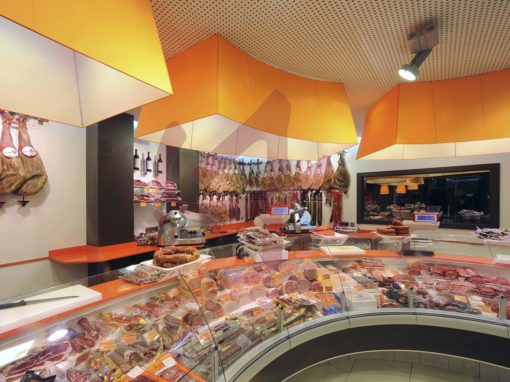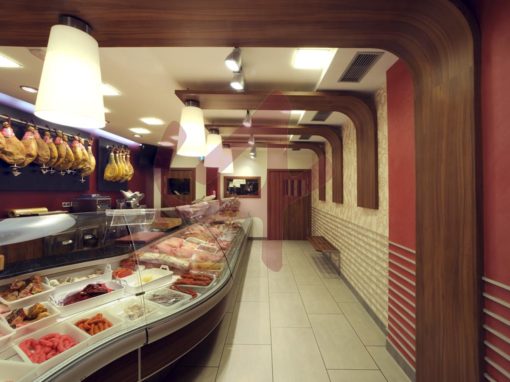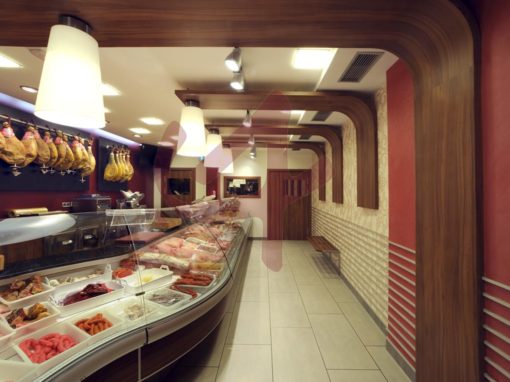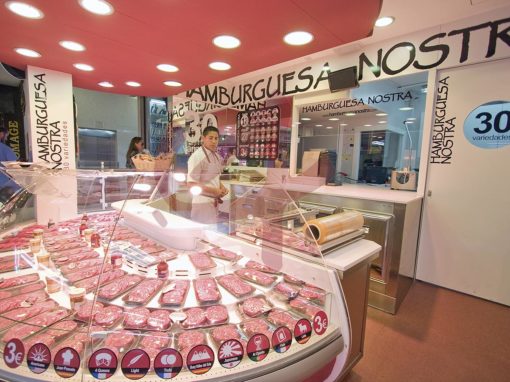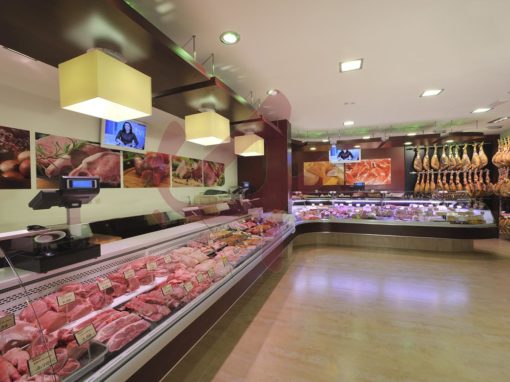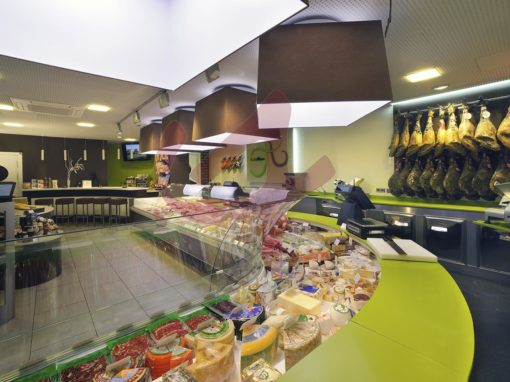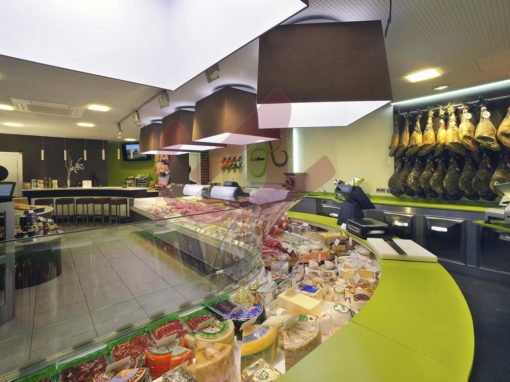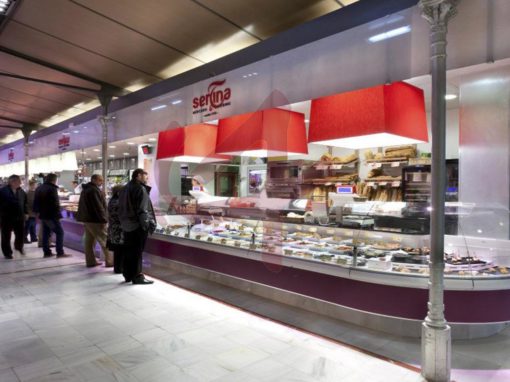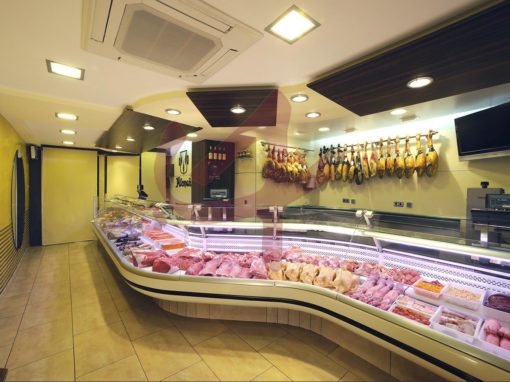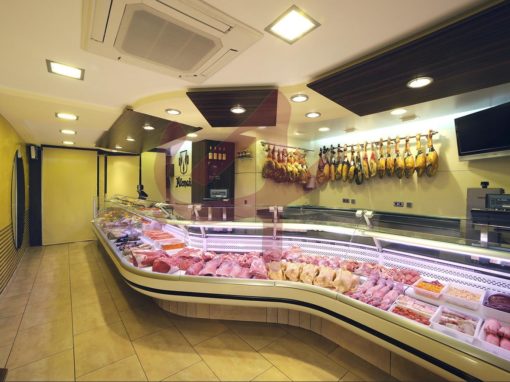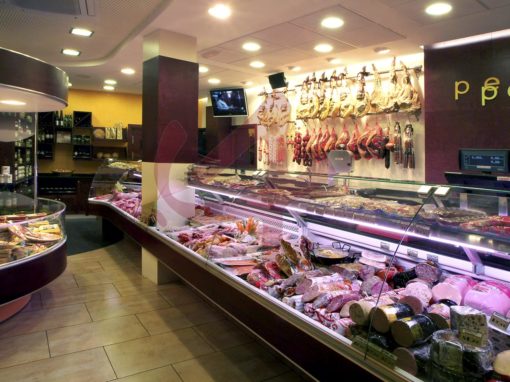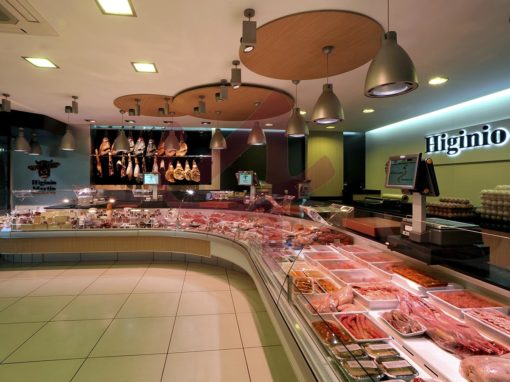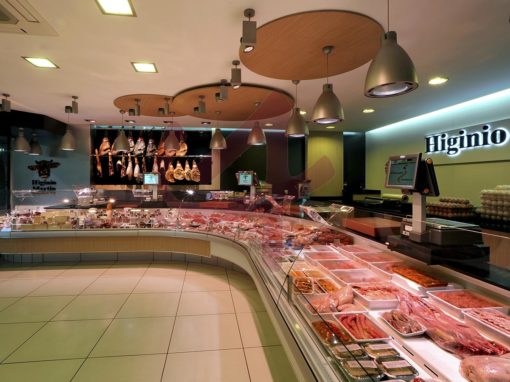 Main Offices
Calle Adolfo Perez Esquivel nº 86 (Parque Empresarial)
28232 Las Rozas MADRID
Schedule
From Monday to Friday From 8: 00h. at 6:00 p.m.